Rio Grand Credit Union Donates $3709.37 to TNM!
TNM wants to send out a BIG Thank You to the Rio Grand Credit Union members, board, and employees for their wonderful contribution at our first Spring planting event: Pictured below: Mike Athens (CEO RGCU), Diane Gibson (District 7  City Councilor), Maria Padilla (TNM)
$3,709.37 in Credit Union member contributions (this is a little more than was announced Saturday, due to the additional Friday and Saturday in-branch contributions).
Rio Grande Credit Union employees volunteered over 65 hours during Tree NM first spring planting.
Helped prevent 1,854 plastic bags from going into the landfill and provided reusable bags.
Generated awareness of the City of Albuquerque "Clean and Green" Ordinance.
Encouraged tree planting by highlighting the Albuquerque Bernalillo County Water Utility Authority Tree Rebate Program.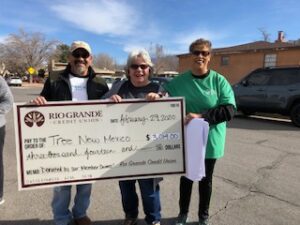 Spring 2020 ABQ NeighborWoods and other plantings original dates are cancelled and are postponed for now in light of COVID19 virus
The Governor has declared that all non-essential businesses must close.   We here at TNM are therefore cancelling and postponing our spring plantings and giveaways.  Please check back with us around April 10th for the next update.
Please help by volunteering – use the SignUp Genius button on any page to sign up!
– Martineztown – postponed!
–  University Heights/Victory Hills – postponed!
–  La Mesa – postponed
Welcome To our new TNM Employee Luis Santiago!
Born and raised in Albuquerque, Luis graduated from UNM in 2018 with a degree in History/Political Science. He serves on the board of Menaul School property committee and leads the Menaul School environmental club.   Luis is very excited to increase the tree canopy on the Westside of Albuquerque, and enjoys interfacing with the community outreach during ABQ NeighborWoods activities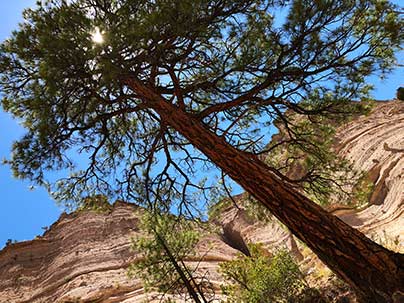 Mission Statement
Tree New Mexico is dedicated to ensuring sustainable forests in urban and rural communities and natural areas through restoration, public education and advocacy. About Us >>
Learning Programs
Wait a minute! We live in the desert! Don't trees use a lot of water? What happened to xeriscaping? Surprise! Trees bring rain! Learn more >>
Our Goals:
Build strong and effective partnerships with all levels of public and private organizations.
Plant and care for trees in forests, along rivers and in urban and community areas on public lands.
Provide environmental tree-based education for citizens of all ages.
Serve as an urban and community forestry advocate.
Outreach to under-served communities.
Build public awareness about the importance of trees in their communities and the nation.
Watering Your Trees:
ONCE A WEEK IN MARCH
TWO TO THREE TIMES A WEEK IN APRIL AND MAY
THREE TO FOUR TIMES A WEEK IN JUNE, JULY AND AUGUST
TWO TO THREE TIMES A WEEK IN SEPTEMBER AND OCTOBER
ONCE A WEEK IN NOVEMBER
ONCE OR TWICE PER MONTH IN DECEMBER, JANUARY, FEBRUARY
Albuquerque Treebate Information:
rebates.abcwua.org or call 505-842-9287 option #4 for application assistance
Sign Up To Participate In Events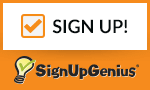 Learn more about how your
membership can go to work
for you.