Mission Statement
Tree New Mexico is dedicated to ensuring sustainable forests in urban and rural communities and natural areas through restoration, public education and advocacy. About Us >>
Learning Programs
Wait a minute! We live in the desert! Don't trees use a lot of water? What happened to xeriscaping? Surprise! Trees bring rain! Learn more >>
TNM has a new executive director and new digs!
Tree New Mexico has moved to 3535 Princeton Ave NE, come visit us anytime!
Sue Probart has decided to step out of the Executive Director role after co-founding the organization and running it since day one. In April, she began the process of handing her role over to Shannon Horst. Sue will continue serving on the Board of TNM as the Founding Director and, when her health is better (soon, we hope) will begin doing some work here again on a part-time basis. We know Sue would love to hear from you, so give her a call or send her an email to Sprobart@Treenm.com.
Shannon Horst has taken on the role of executive director!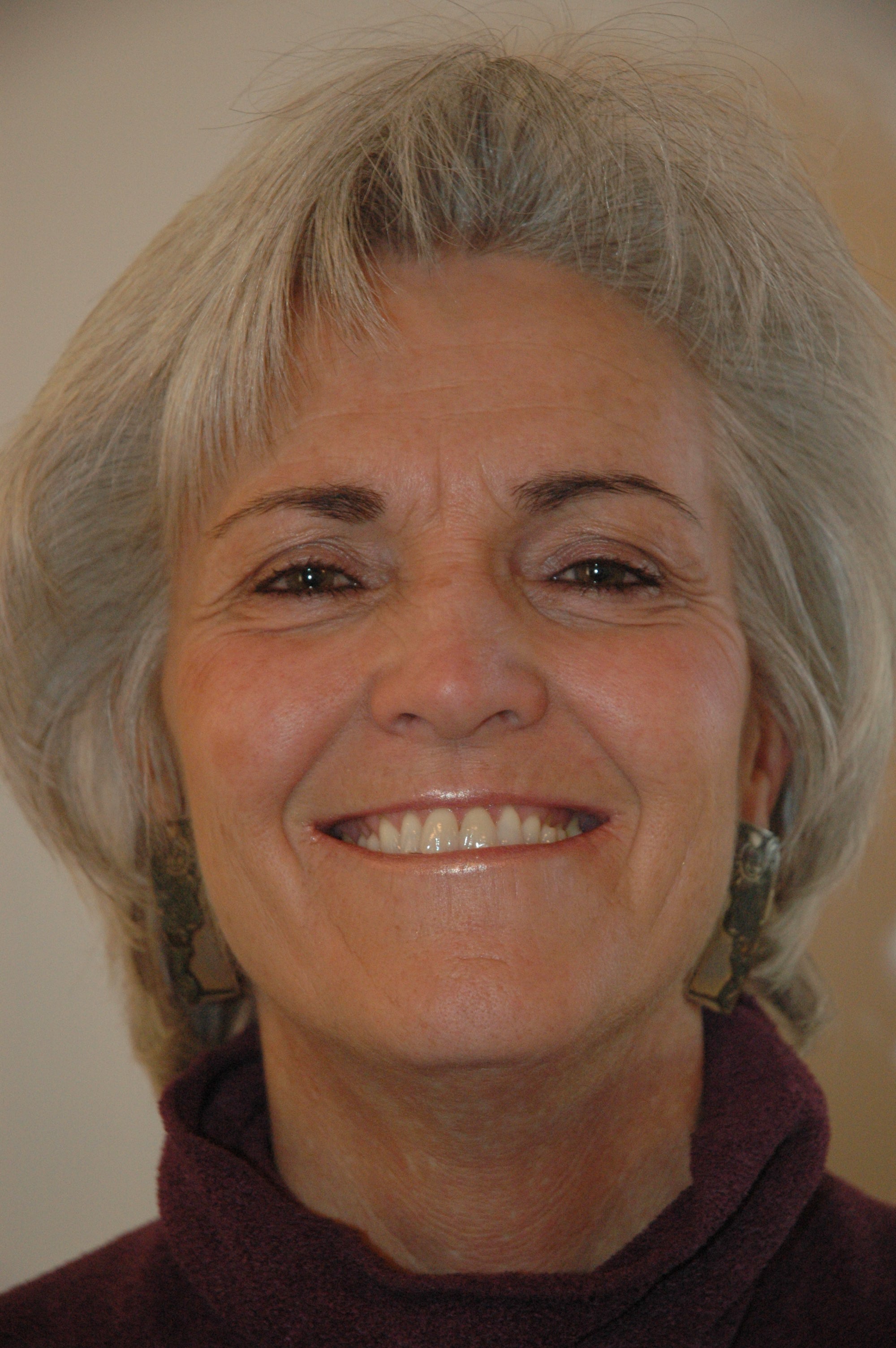 Shannon has known Sue and TNM for more than 20 years and worked with Sue on a number of projects. Shannon's career background is in nonprofit management, agriculture, and conservation. She was also born and raised in New Mexico and has lived here all but about 15 years of her life. Already, she is loving TNM's role in working with neighborhoods and communities and many great partners and other volunteers to get trees in the ground and educate people on their value and why it's crucial we plant and care for them.
TNM Looking For New Board Members!
Tree New Mexico is looking to expand its Board of Directors. We are looking for environmentally conscious applicants who are passionate about urban forestry and ideally have past experience in the marketing field. Past participation on a Board of Directors is also helpful.
If you are interested, contact Shannon Horst at (505)265-4554.
Did You Know…….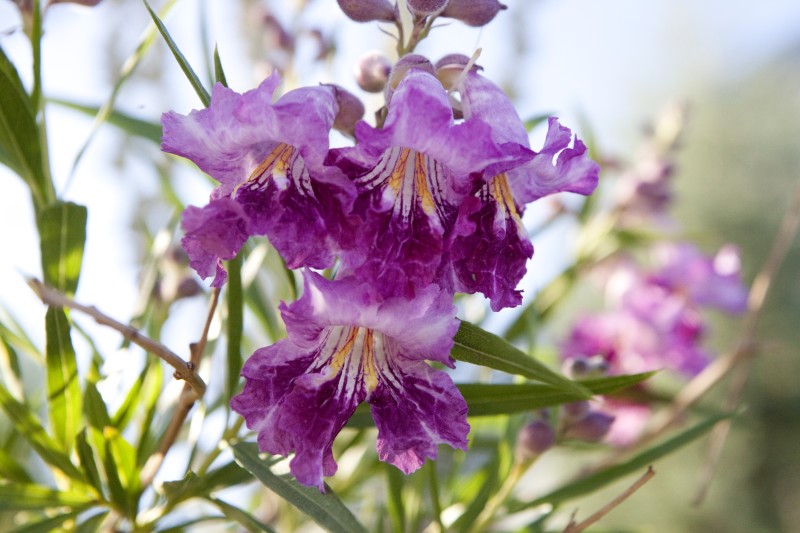 ….that the Desert Willow is the official tree of Albuquerque!!!
Our Goals:
Build strong and effective partnerships with all levels of public and private organizations.
Plant and care for trees in forests, along rivers and in urban and community areas on public lands.
Provide environmental tree-based education for citizens of all ages.
Serve as an urban and community forestry advocate.
Outreach to under-served communities.
Build public awareness about the importance of trees in their communities and the nation.
ABQ NeighborWoods Spring 2019
We need you to help us plant 100 trees for Arbor Day!!
Downtown Neighborhood Assoc. 812 Fruit Ave NW 9:30am March 9, 2019.
Contact your city councilor if you are interested in bringing ABQ NeighborWoods to your neighborhood!
Contact Tree New Mexico to Volunteer (505) 265-4554!